CHOOSE
AK EUROPE

AS NEW

INNOVATIVE PARTNER
Ak Europe is always looking for new articles, new products, new materials, new fabrics in order to meet designers and customers
FABRICS ARE THE BASE
WE WILL HELP YOU TO CREATE YOUR PRODUCT…
The fabrics with membranes or water-resistant or with high standards in the technical specifications, can help to improve the perception of new products for the "spring" and can be used for "rain" jackets.
READ MORE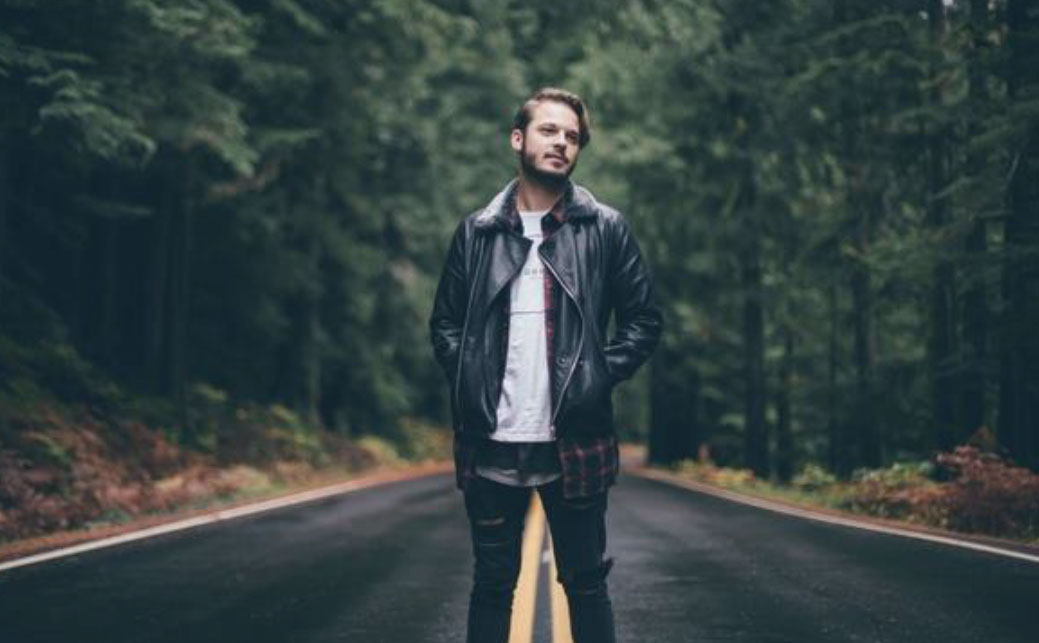 CHINA:
INEXHAUSTIBLE RESOURCES
Ak Europe and it's people have over 50 years of experience in te fashion industry in the Chinese world.

STOP&GO
Many designers have created some of the most beautiful and successful styles in our showroom.

CUSTOMS' PROJECTS
Our clients come from very different realities and Ak Europe offers them different solutions.

CONSULTING
Brokerage for the development of trade relations between Chinese and Italian companies.